SEODity has 6 people full-time just focusing on the data aspect of SEO. This ensures you get the most out of your keyword research, backlinks, and more.
Software reviews each week
Join 600+ others, and get one new software review in your inbox weekly.
Phillip Stemann: SEODity Review - This Is Data-Drive SEO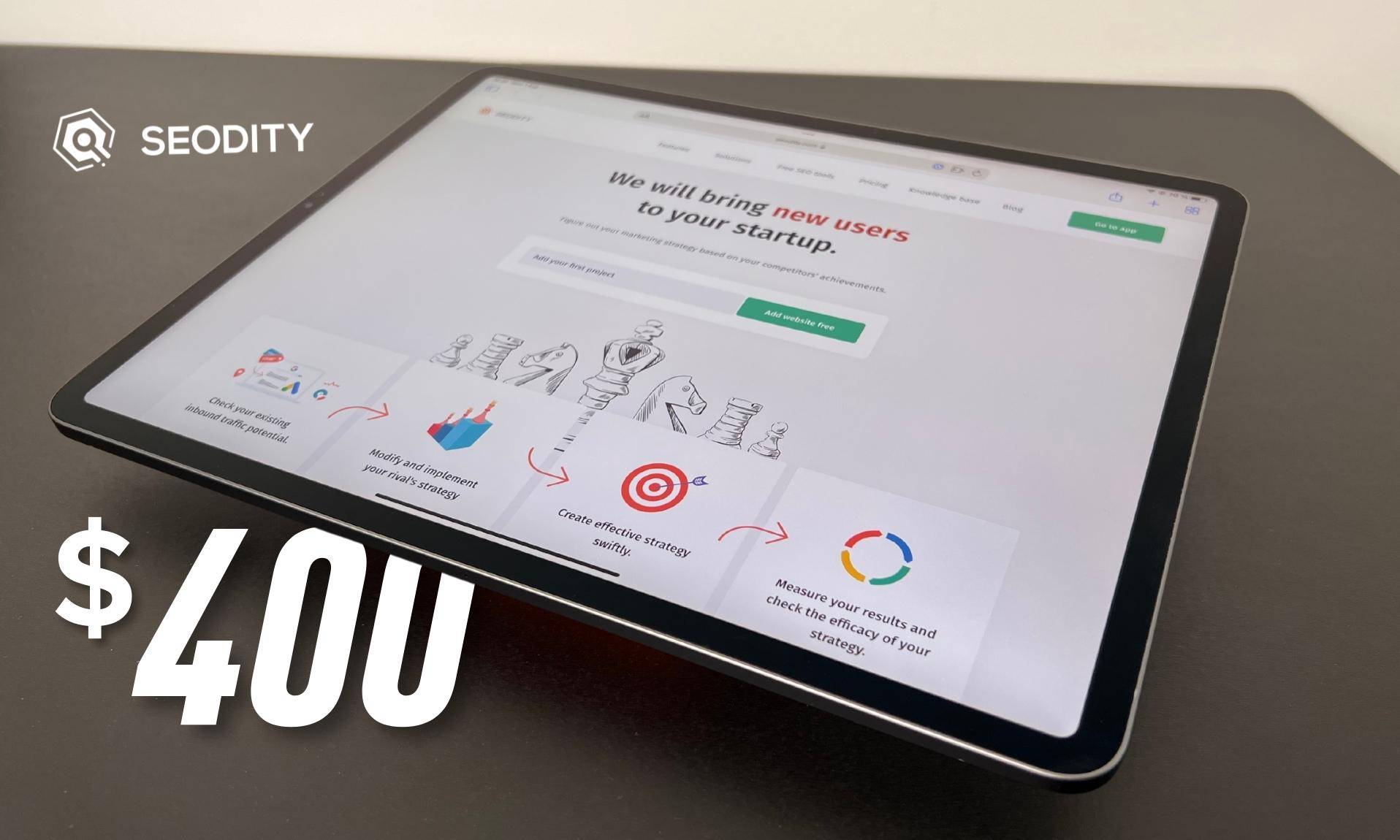 SEODity has 6 full-time people working on the data aspect of SEO. But they do have some issues. Watch the review.
Price: 89
Price Currency: USD
Operating System: Web
Application Category: Marketing
Pros
Big datasets to run research on
Works with long-tail keywords
Great SEO modules
Cons
Missing solutions on on-page SEO issues