SEODity has 6 people full-time just focusing on the data aspect of SEO. This ensures you get the most out of your keyword research, backlinks, and more.
Software reviews each week
Sign up for my SEO newsletter
Join 700+ other subscribers and get an SEO tool review and an actionable SEO tip every week.
Phillip Stemann: SEODity Review - This Is Data-Drive SEO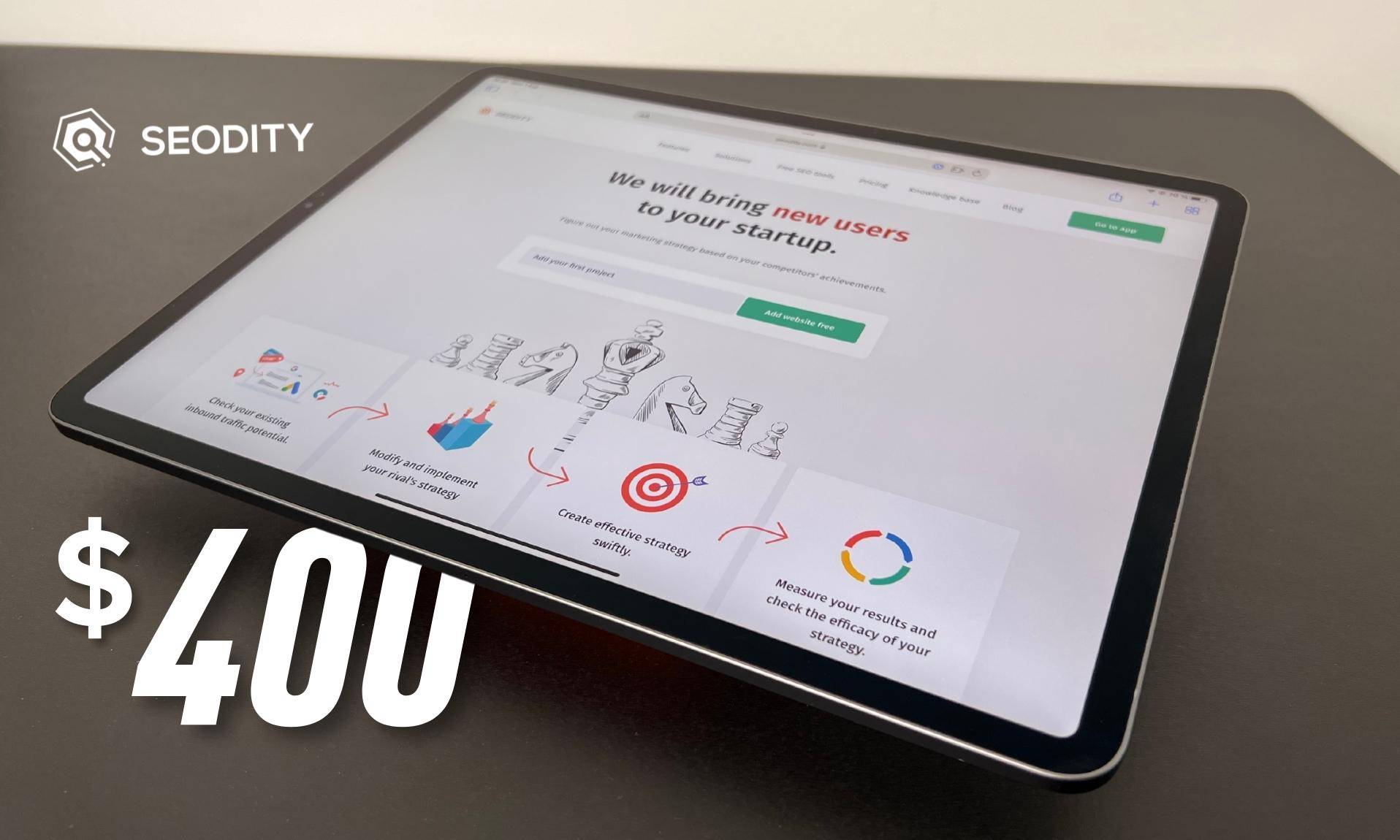 SEODity: A data-driven SEO tool with a dedicated team of 6 experts. Discover its strengths and weaknesses in this comprehensive SEODity review.
Price: 89
Price Currency: USD
Operating System: Web
Application Category: Marketing
Pros
Big datasets to run research on
Works with long-tail keywords
Great SEO modules
Cons
Missing solutions on on-page SEO issues