I've used Linguix for 2 years and followed its development. It's a grammar app that gets smarter the longer you use it.
Software reviews each week
Join 600+ others, and get one new software review in your inbox weekly.
Phillip Stemann: Linguix Review | Grammar App Build On AI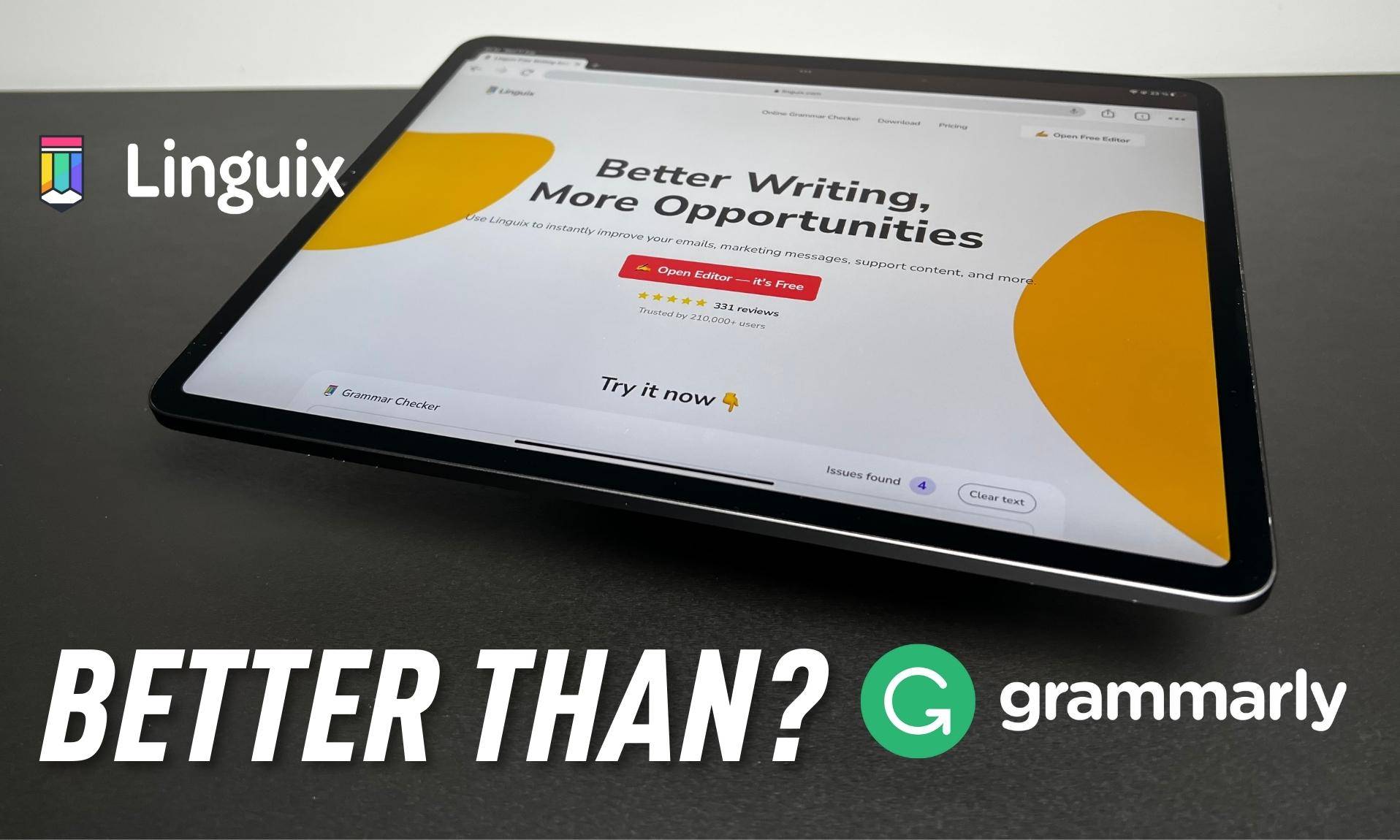 With Linguix you get a powerful grammar app that helps you write better while adapting to your way of writing.
Price: 8
Price Currency: USD
Operating System: Web
Application Category: Marketing
Pros
Build on AI
Adapting to your writing
Cons
Sometimes slow to make changes