Join 700+ SEO Enthusiasts And Get An SEO Tool Review And An Actionable SEO Tip Weekly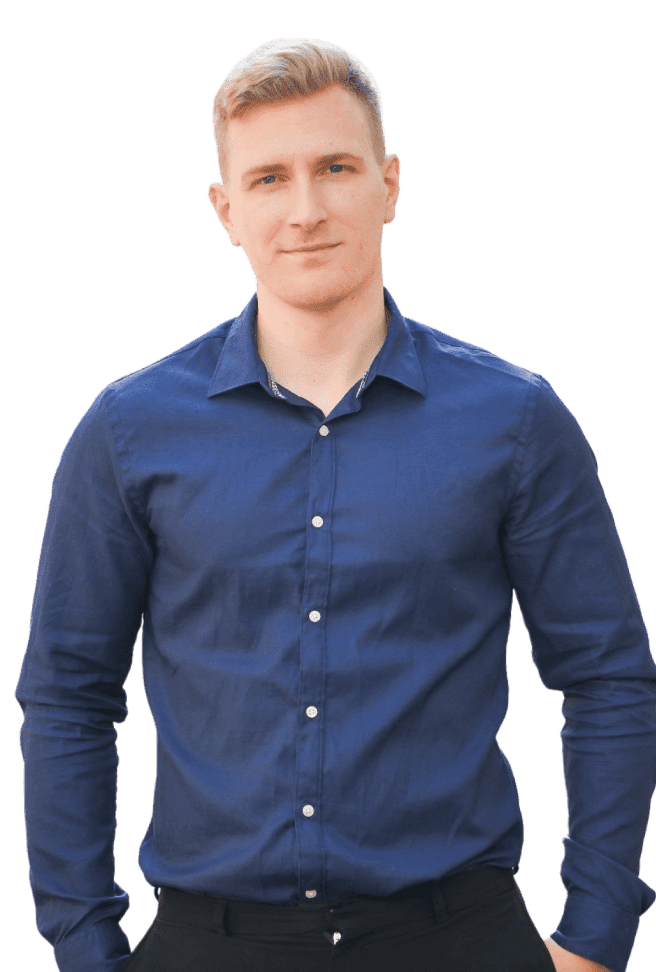 Looking for something specific within SEO? Then I collected the most popular categories within SEO. Just click on the category you want to learn more about.
Get actionable SEO tips in your inbox
Join 700+ other SEO enthusiasts to receive an SEO tool review from my YouTube channel weekly, which I'll share with you.
And on top of that, an actionable SEO tip every week.