I use SEO tools every single day to optimise my work and to do better.
I have tried more than 200 different SEO tools, and I'm not shy of changing a tool if I find a better one.
Here is the collection of the tools I currently use.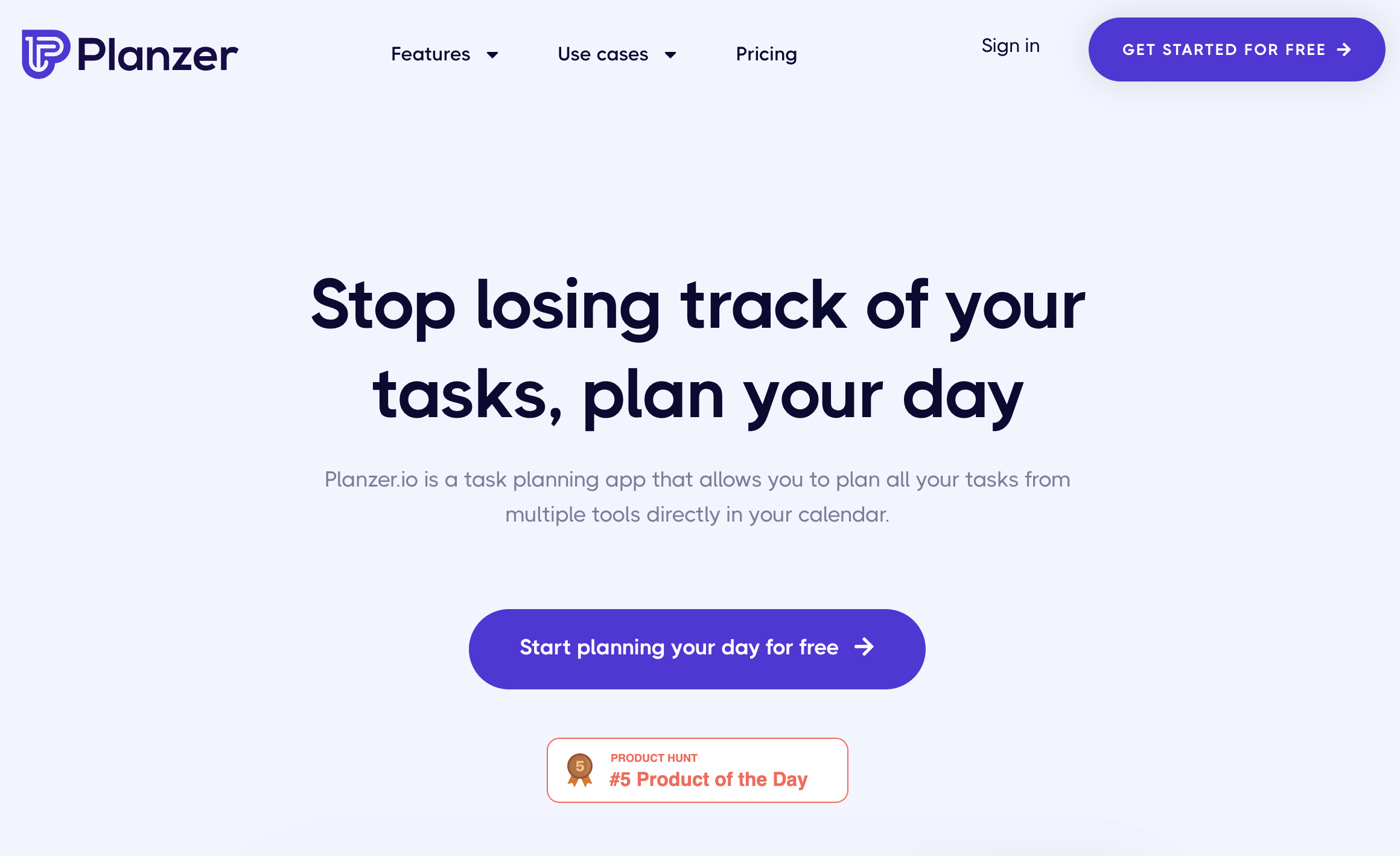 Planzer is a task-planning app that helps you plan your day and synchronize all your planning with your calendar to avoid double bookings.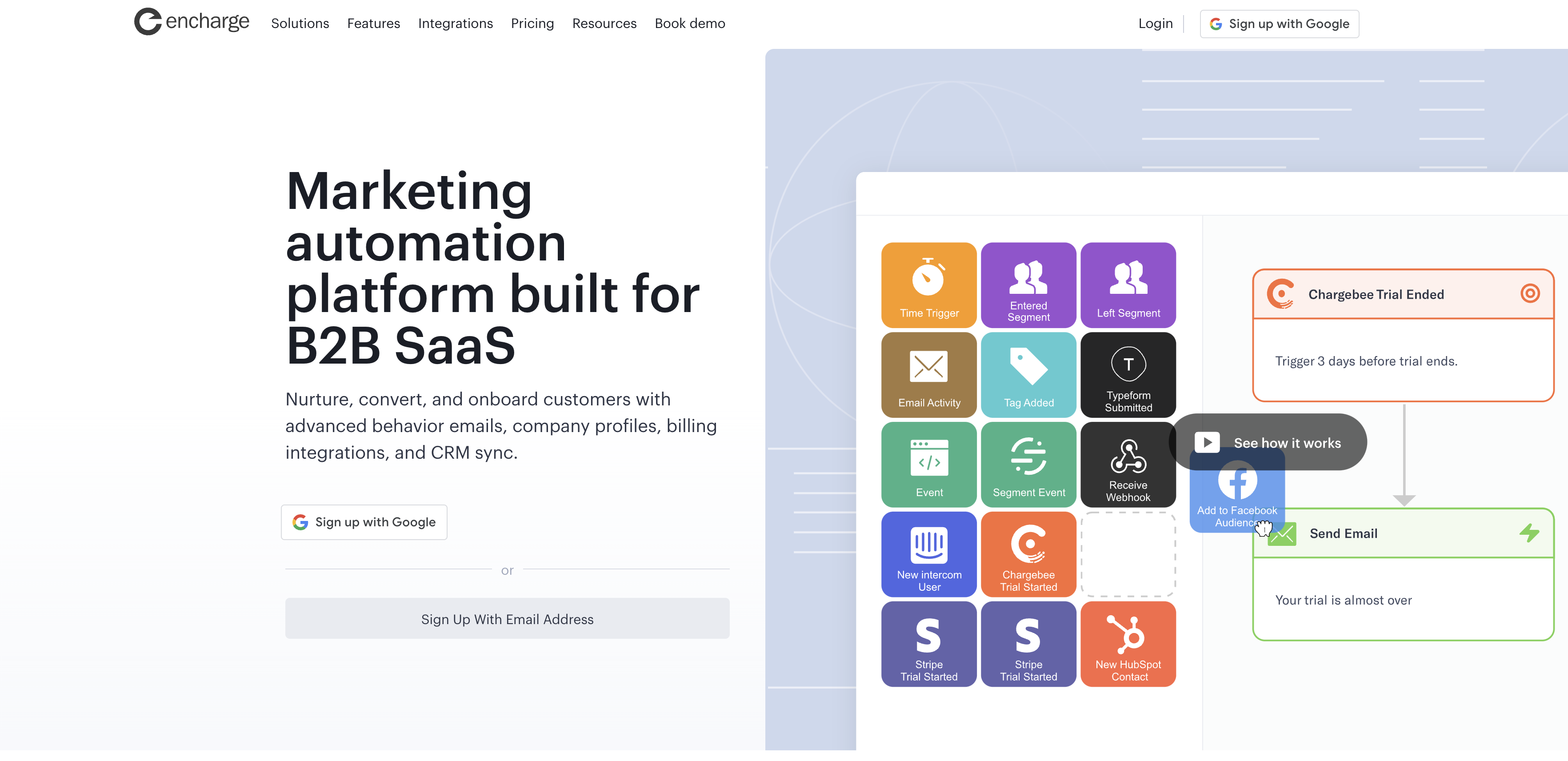 I use Encharge for my e-mail software as it's the most agile and easy to use for me. I can set up automation flows and much more.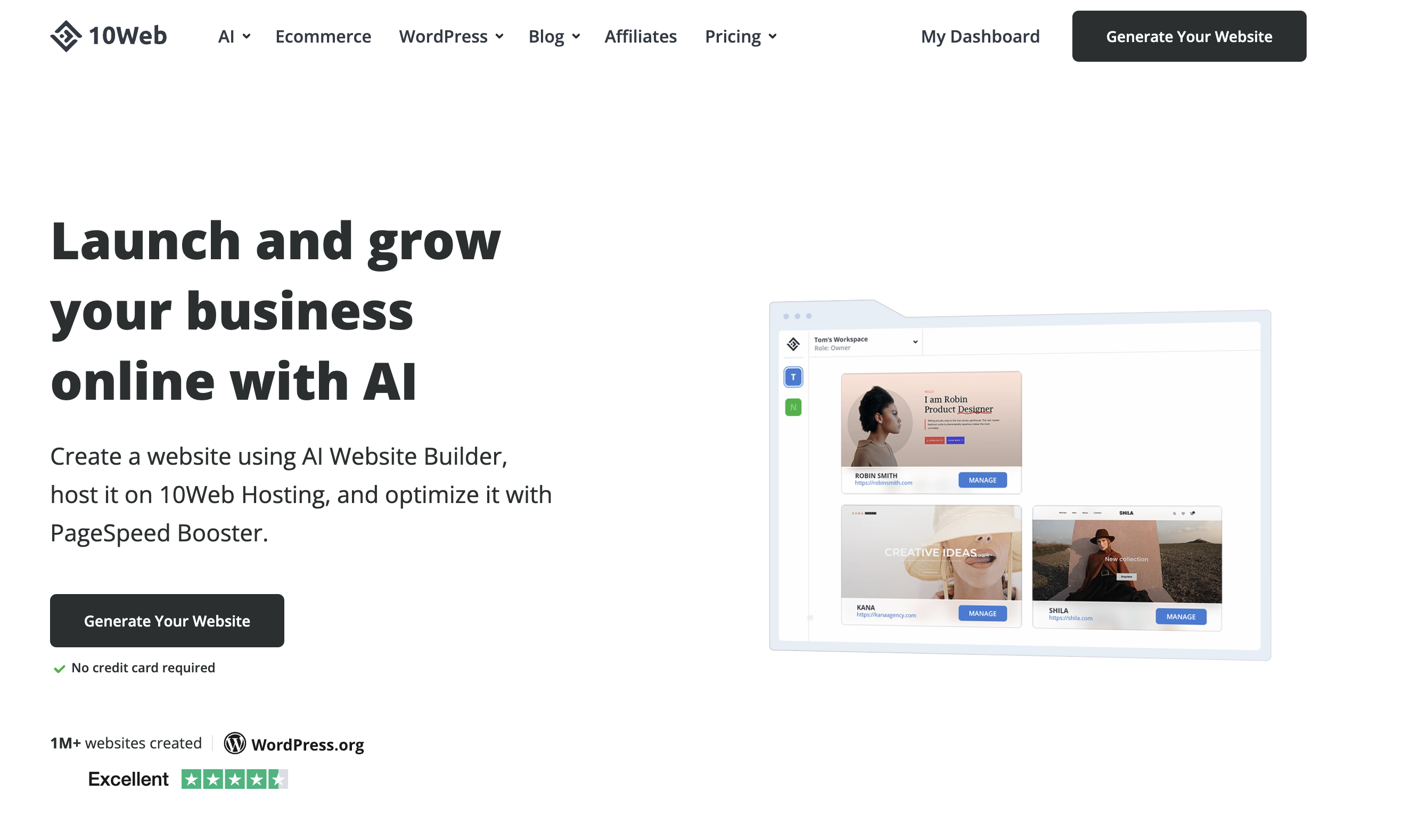 I use 10Web as managed WordPress hosting for all my websites, it's stable and fast, and I love the Cloudflare Enterprise CDN.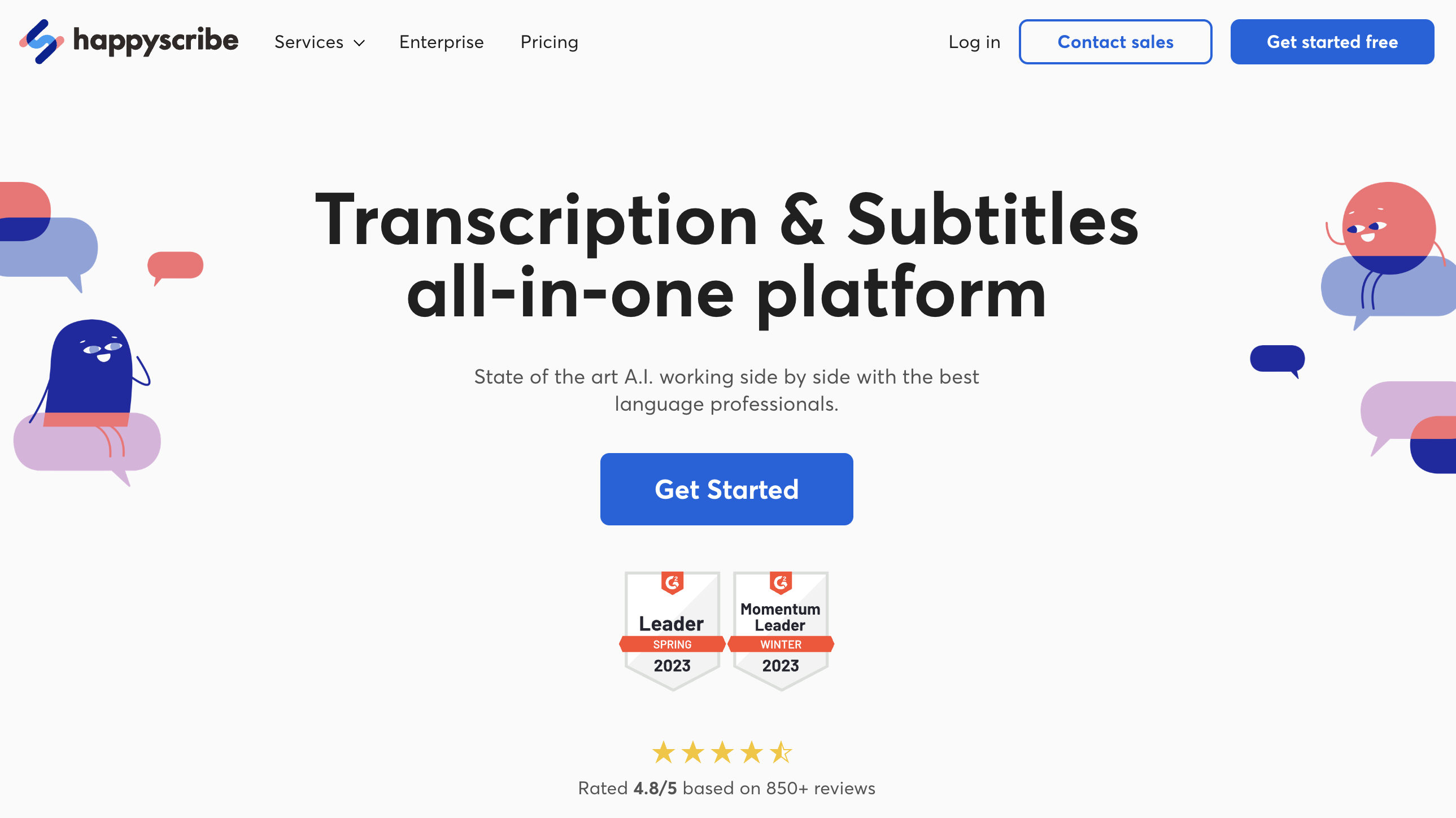 I've used Happy Scribe for some years, and it's incredible and transcribing my videos.
I use it for both my long-form and short-form videos.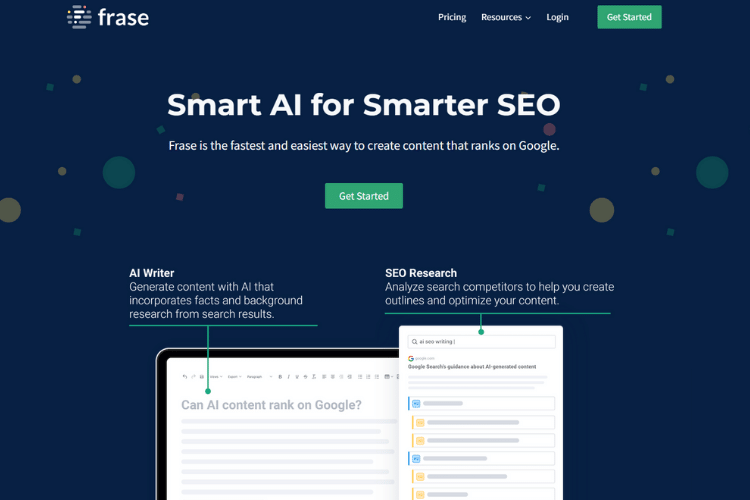 Frase is my favorite content optimization tool. I love the in-depth analysis I get for each content piece.
It's simply incredible at optimizing content.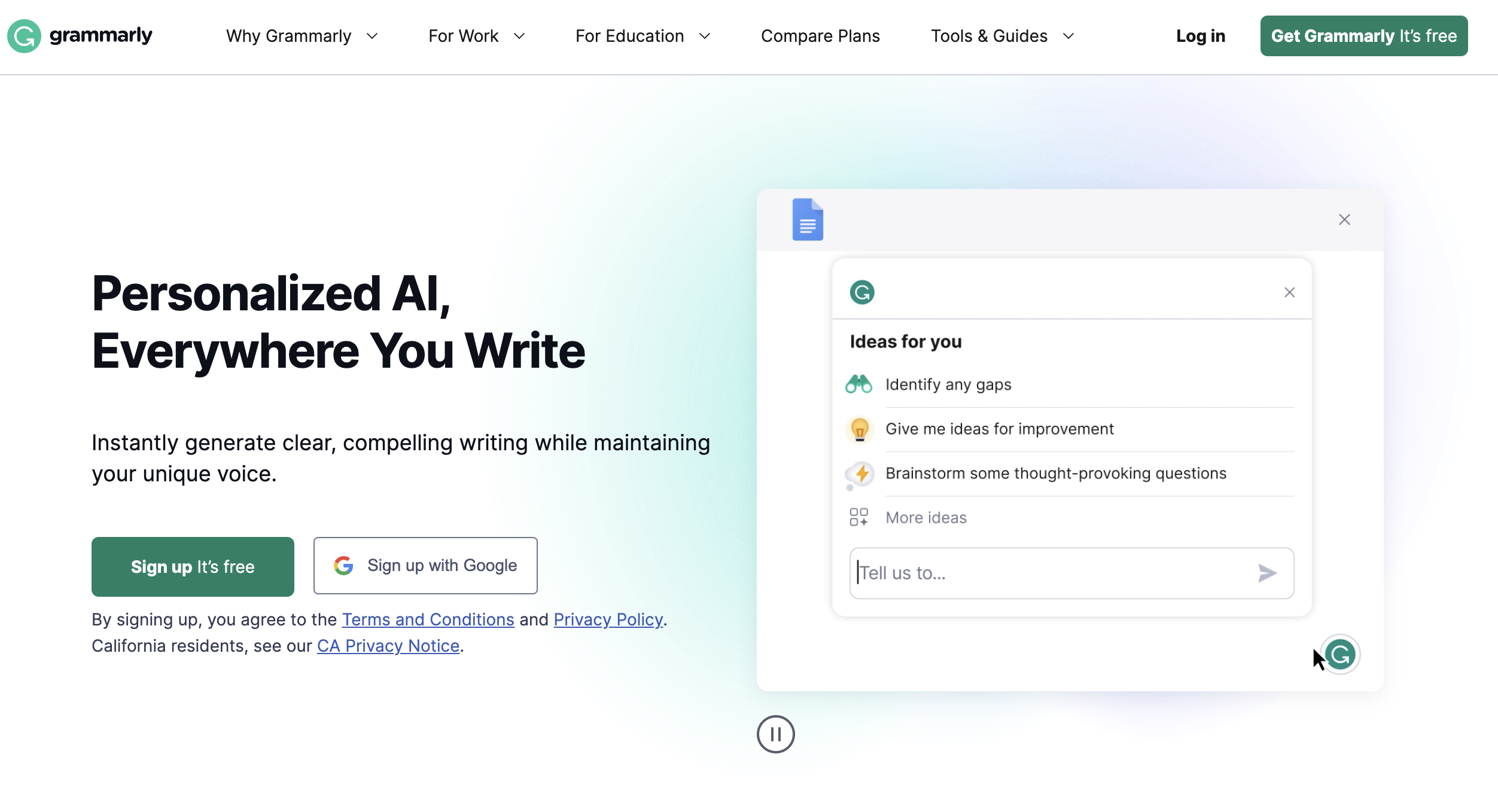 Grammarly is simply the best grammar assistant when I write content.
It helps me ensure my content is easy to read and, of course, that I spell correctly all over.
It's super important for me that it solves my use case while at the same time being UI-appealing.
I would go so far as to say if an SEO tool solves my use case, but the design is super outdated, then I would rather want to use a less ideal tool where I feel good with the UI while using it.
Ask yourself these questions before
choosing your SEO tool
Does this solve my use case now?

The first and foremost important question is to figure out if the tool you have for eye is actually solving your use case, or if you're the slighest in doubt.
Do you believe in the future of this tool?

If you choose a tool, you'll be using this tool often. So you want to see improvements, new features and future use cases solved.

It's so important to have faith in the marketing tool you use, otherwise you'll end up switching in the end.
How is the support?

If it's a critical tool like a scheduling tool or a tool for your website. You want to ensure the support is top-notch and can help you 24 hours a day solving urgent matters.

This you can ensure by asking them in their support, or read on their support page.
What about integrations?

With integrations you can automate many manual processes, and this is incredible.

So ensure the marketing tool you go with supports integrations to other tools you use.
What people say
about my videos.
Get actionable SEO tips in your inbox
Join 700+ other SEO enthusiasts to receive an SEO tool review from my YouTube channel weekly, which I'll share with you.
And on top of that, an actionable SEO tip every week.