My name is Phillip Stemann, and I'm a web expert with a huge interest in software.
I have worked in the web industry for 10+ years, and I've made all the mistakes so you don't have to. I'm here to help you not only optimise your website, but also automate all of your manual processed. This will make you able to focus on what you're good at. Running your business!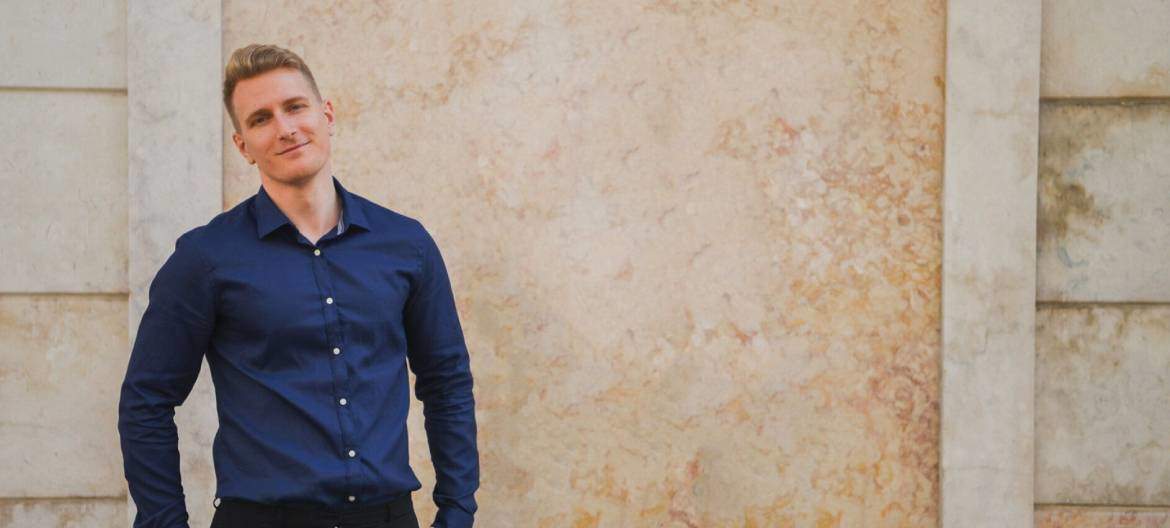 I write to make your website more successful. I've optimised numerous websites over the years, and now it's your turn!
I was invited by Worksome to an episode on their podcast
It's in Danish, but it's good, and I give the recipe on how to get jobs as a freelancer. I was invited by the previous CEO Mathias of Worksome.
Listen to my own podcast
I have made my own podcast to help you succeed with your website. I boil down everything so it's easily digestible by everyone, on every level.