Doing your keyword research doesn't have to be a tedious process. The thing I like the most about ContextMinds is the visual way of doing your keyword research, but we need more data.
Software reviews each week
Sign up for my SEO newsletter
Join 700+ other subscribers and get an SEO tool review and an actionable SEO tip every week.
Phillip Stemann: ContextMinds Review - SEO Keyword Research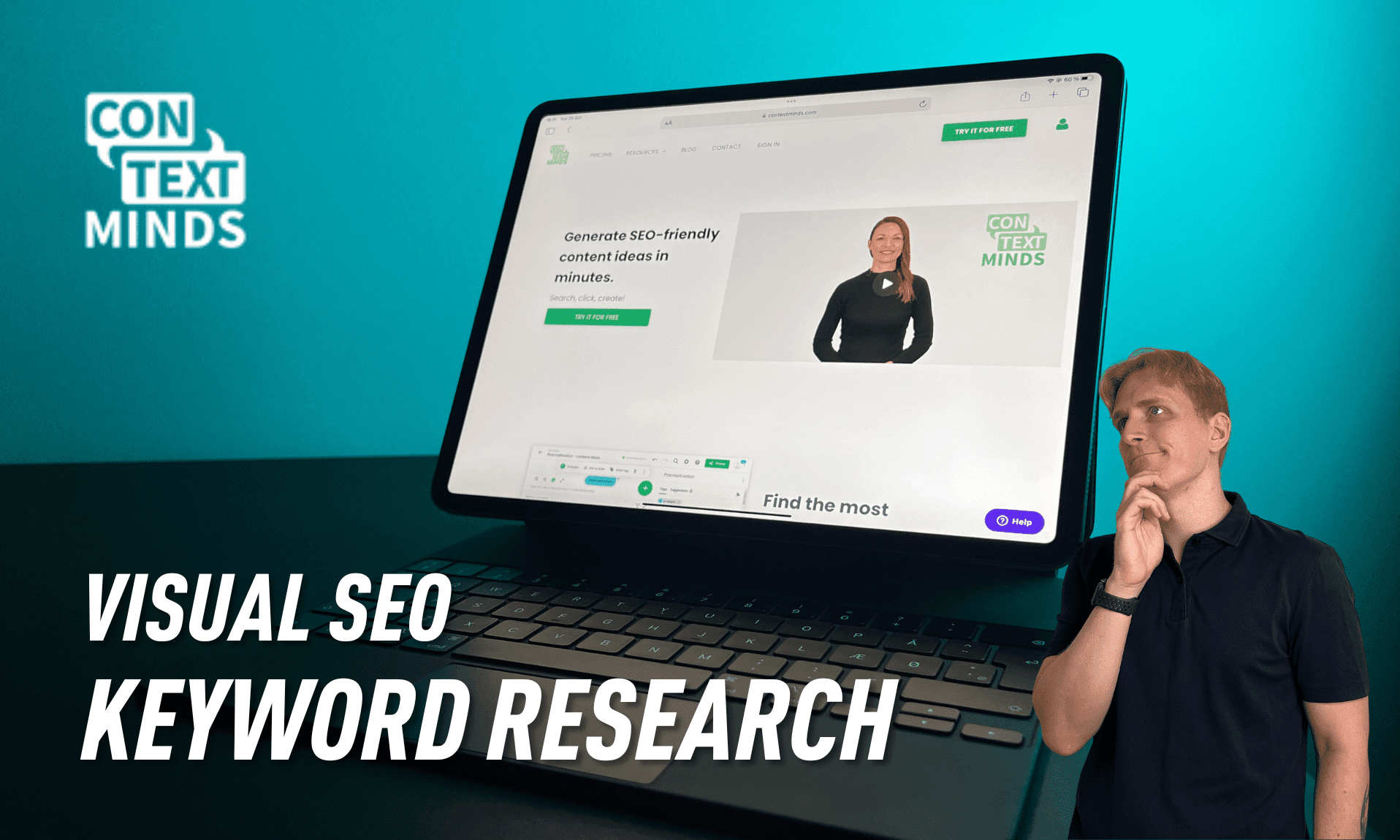 Solid keyword research creates the fundament for your SEO success. Watch this ContextMinds Review to see how it's done visually.
Price: 19
Price Currency: USD
Operating System: Web
Application Category: Marketing
Pros
Visual keyword research
Easy to use
Cons
Not enough data
Missing features for prioritisation