Textfocus caught my eye because of the content optimisation report, which checks your page on 12 data points to ensure you have the technical aspect of SEO in order.
Since I tested it, they've added more SEO tools, and they're now up on 8 SEO tools in total, and they're quite interesting.
So, let's dive in and test them.
It's one of the most comprehensive page audits I've tried.
The design is a little outdated, and sometimes it shows French words instead of English.
Overall, here are a couple of impressive tools that can help you up your SEO game.
Pros And Cons Using Textfocus
Textfocus started as a simple tool, but the golden nugget is definitely their page SEO analysis. It's just so impressive how it checks your page and gives you a bunch of tasks to do for your website.
Let me share my pros and cons.
Textfocus has the most in-depth on-page analysis I've seen. it dives into semantics, how you use your words and more technical elements as well.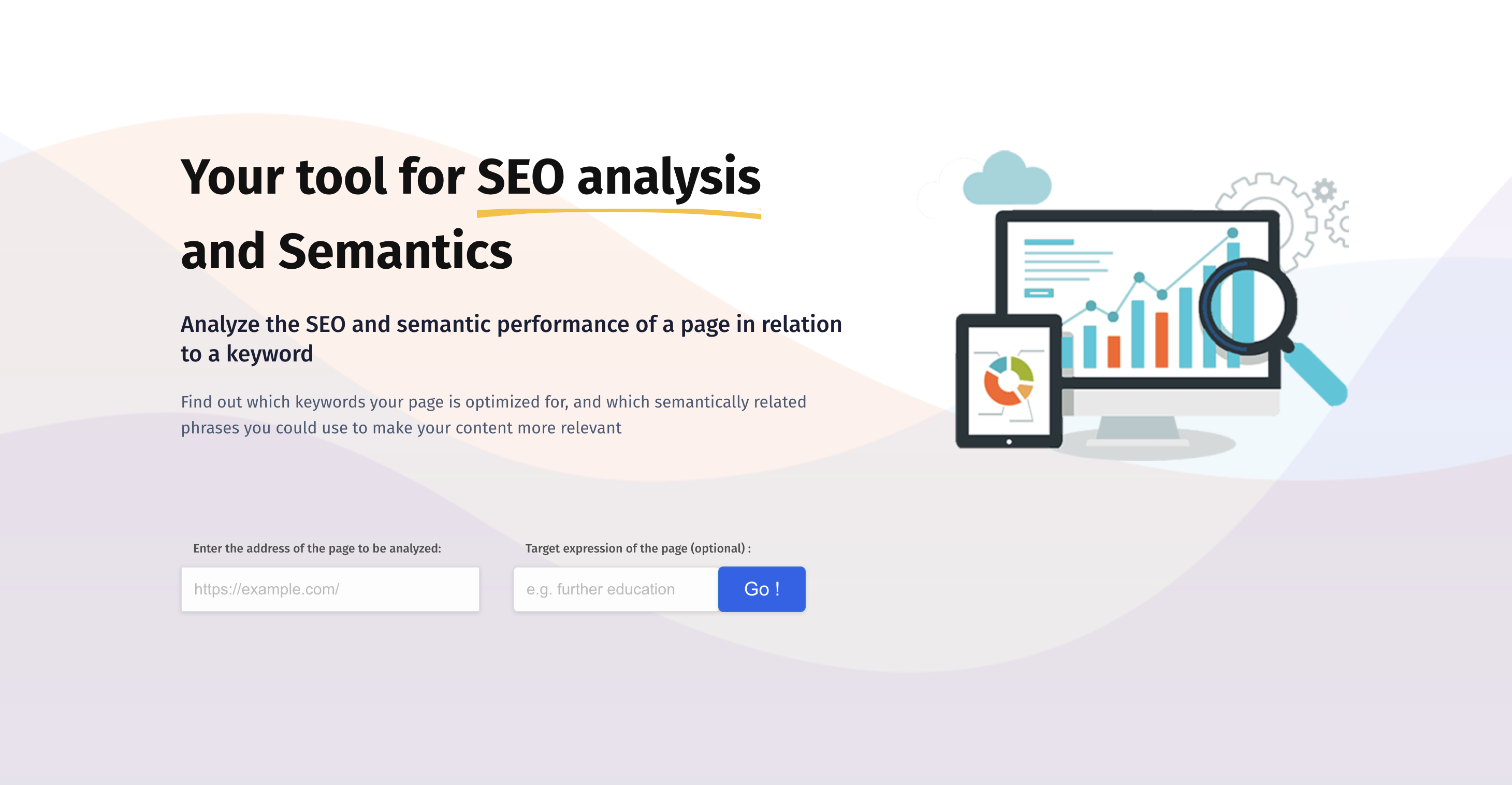 Most advanced SEO on-page analysis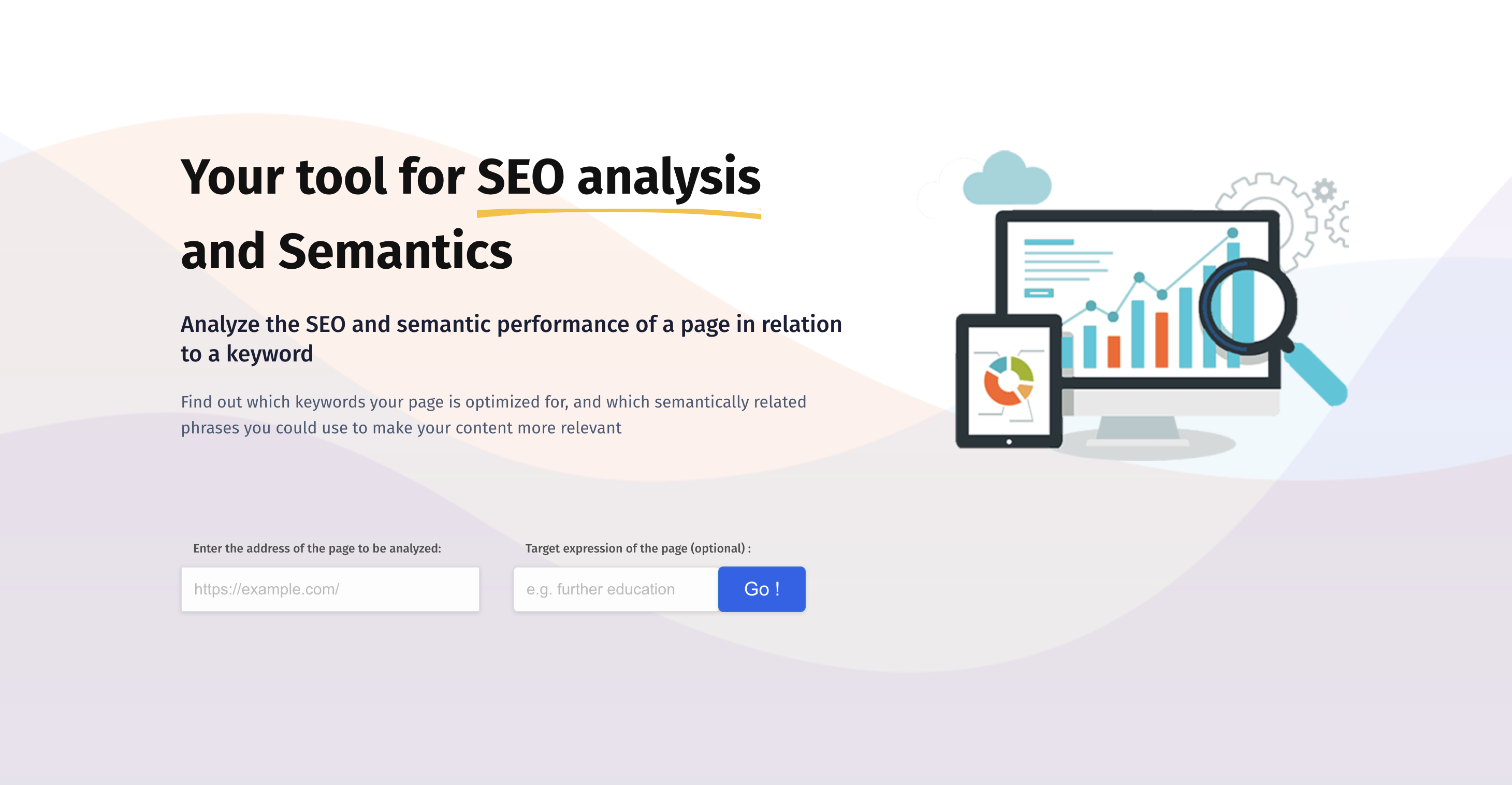 Textfocus is an advanced SEO tool if you're looking to go more in-depth with your content optimisation.
You can use it for anything from researching keywords and semantics to analysing your page on 12 data points, which then expands into more data points you can improve on your website.
Textfocus doesn't give you a standard site audit that only checks on-page elements. It goes much deeper, so be aware of this, as it requires some SEO knowledge.
Get Actionable SEO Tips Right In Your Inbox
Join 700+ to receive an SEO tool review from my YouTube channel weekly, which I'll share with you. And on top of that, an actionable SEO tip every week.
Textfocus Review Features
Now, the features are what make the product, so let's dive into it by starting with the most significant feature, which is perfect for analysing your content for SEO issues.
Let's do it.
Page SEO Analysis: 12 SEO Checks For Your Page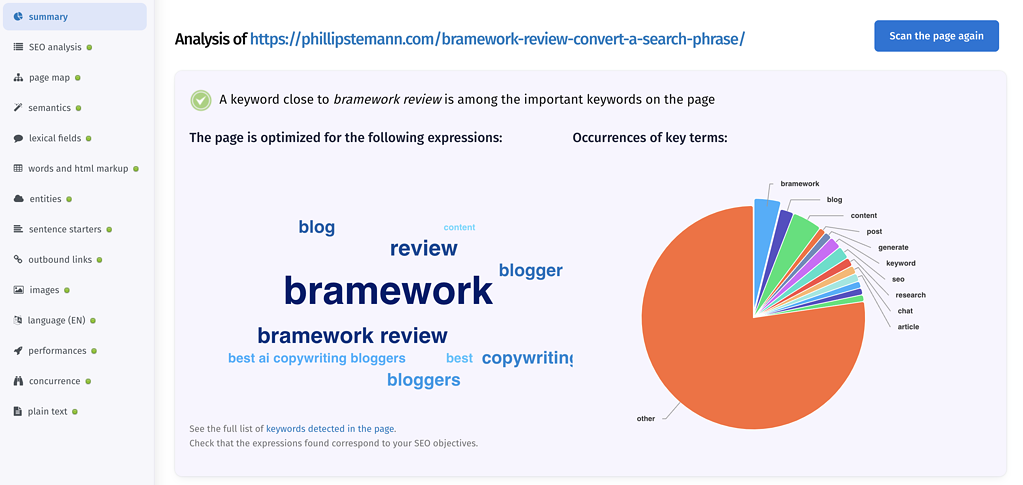 I analysed one of my older articles to see what it could find, and as you can see on the left side, we have some data points and some points which just show the blog post.
Each page you analyse uses the advanced content optimisation algorithm from Textfocus.
You get a report with the following points:
Summary
SEO analysis
Page map
Semantics
Lexical fields
Words and HTML markup
Entities
Sentence starters
Outbound links
Images
Language
Performances
Competition
Plain text
I'll not dive into each point, but to give you an idea based on this report, you get a long list of tasks you can do to make your blog post better than it is now.
The SEO analysis and the performance checks are important to start with first. You'll find a lot of low-hanging fruits in these sections.
The SEO analysis checks your on-page SEO, whether you're using headings in the right order, your meta description, text-to-code ratio and many more points. 26 points in total, to be precise.
If you want to get more technical, you can dive into the entities, semantics and lexical fields to ensure you're fulfilling everything here.
The lexical fields show how you're distributing important words in your texts. And if you're over-using words as well.
So you can probably see now this is not your average on-page SEO audit. Textfocus takes it a step deeper and shows you optimisation techniques not many other SEO tools do.
Semantic Analysis: Optimise Your Current Content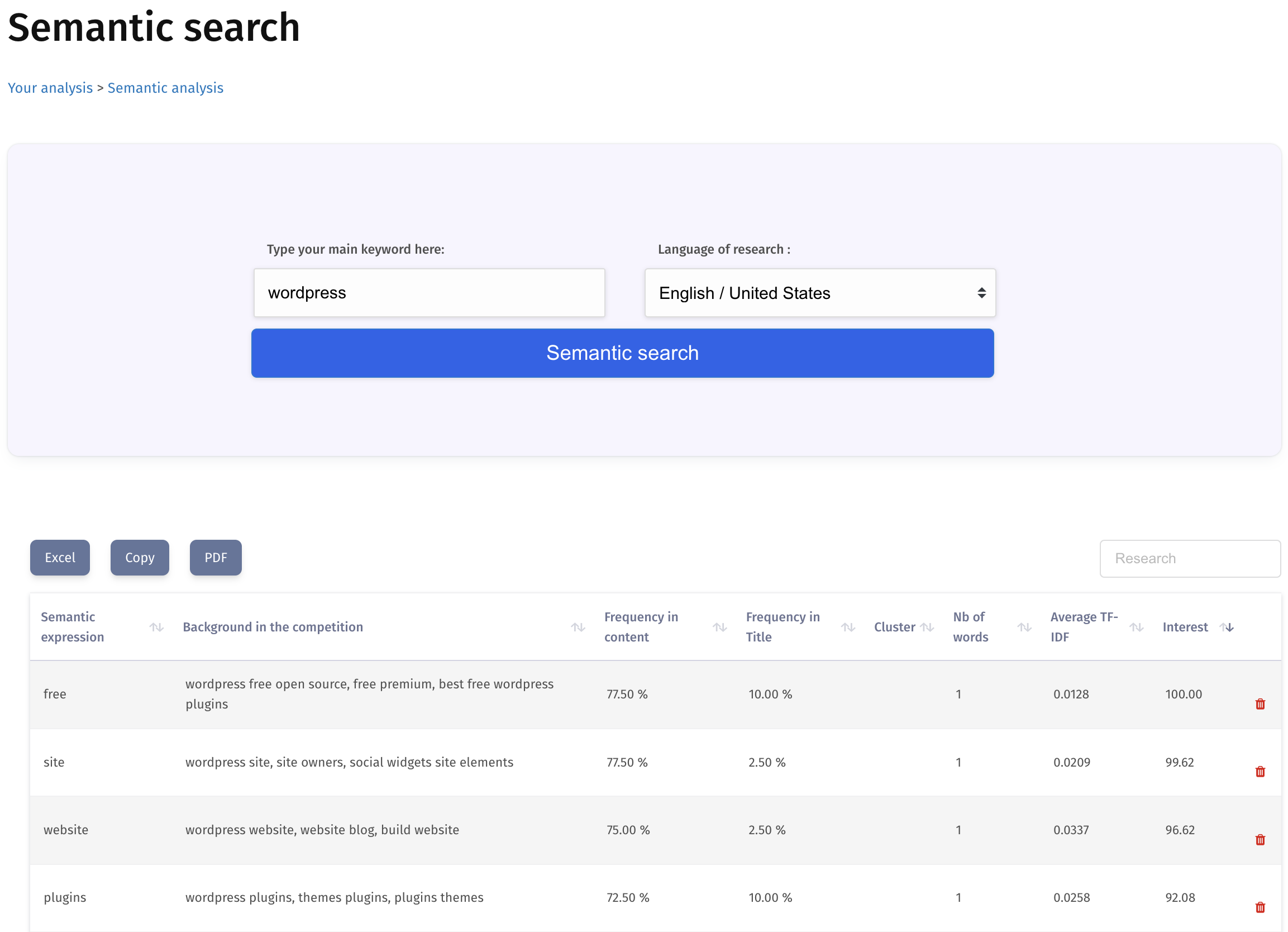 This is a super simple tool, but it's great to help you understand if you're using the right terms in your niche or not.
I tested with the word WordPress, and here you can see I got a bunch of rows with relevant words I need to use in my texts.
These are words Google are looking for to ensure the website has some expertise within the niche they're writing in.
It costs 1 credit for every time you run a semantic search.
Keyword Audit: Find Semantic Keywords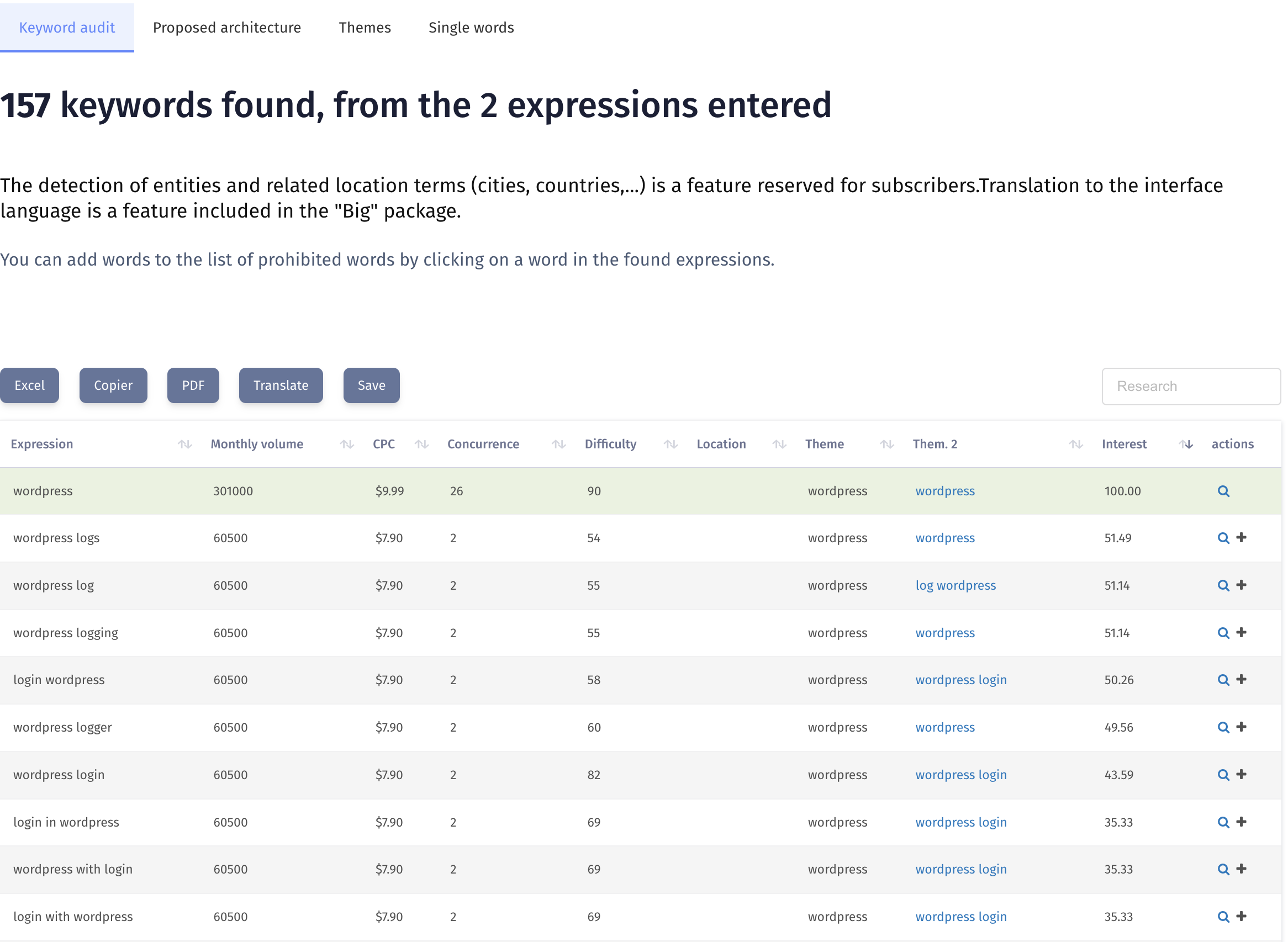 A keyword audit is where I would say we get closest to what reminds me of keyword clustering and creating a topical map.
You enter a list of keywords. For this test, I entered "WordPress" and "Best WordPress". And in return, it found 157 keywords. For each keyword, get a set of data to figure out what we should pursue first.
But what's interesting to look into are the themes. You get a main theme and a secondary theme. These themes are the same as keyword clusters.
And when we talk about keyword clusters, we also have to talk about topical maps. So, while this list of keywords is not fully compared to using other tools, it does give you an indication of what clusters to pursue.
You can also click on the proposed architecture to get inspiration for your link structure, and in the themes tab, you can see all your clusters based on your keyword.
I prefer to use LowFruits for this, as they find thousands of keywords, but it's always great to match up multiple tools to ensure you're covering all keywords.
Research Volumes: Find Search Volume On Keywords
One thing I like about Textfocus in their tools is that they're very simple. Each tool often has one use case, and that's what you get from it.
Here, you can enter multiple keywords, up to 50, and get search volume for each keyword. I tested with WordPress again, and I got what I would say accurate results.
For each keyword you're researching, you get the following:
The keyword
Monthly search volume
CPC
Competition
Difficulty score
Words
Interest
Type of volume
This is a tool that works perfectly both before and while you write your content.
You enter the query that you're targeting, and then this tool finds relevant questions based on your query. It's brilliant to ensure you cover all angles and answer all questions.
This is also perfect to combine with the content editor to ensure your content is fulfilling and not a thing.
For each question, you get the search volume and what type of question it is.
I do, however, wish they would show me the source and let me filter through sources such as Quora, People Also Asks and Reddit.
Suggested Keywords: Find The Best Related Keywords
I couldn't really get much out of this tool, but it's supposed to help you track your competitor's content and ensure you're using the right keyword.
It'll basically analyse your competitors and show you what keywords they're using and targeting to ensure you are targeting the right keyword.
But as you can see in the image, I only got information about the keyword I entered and nothing about potential competitors on the keyword.
Alphabetical Generator: List Of Possible Keywords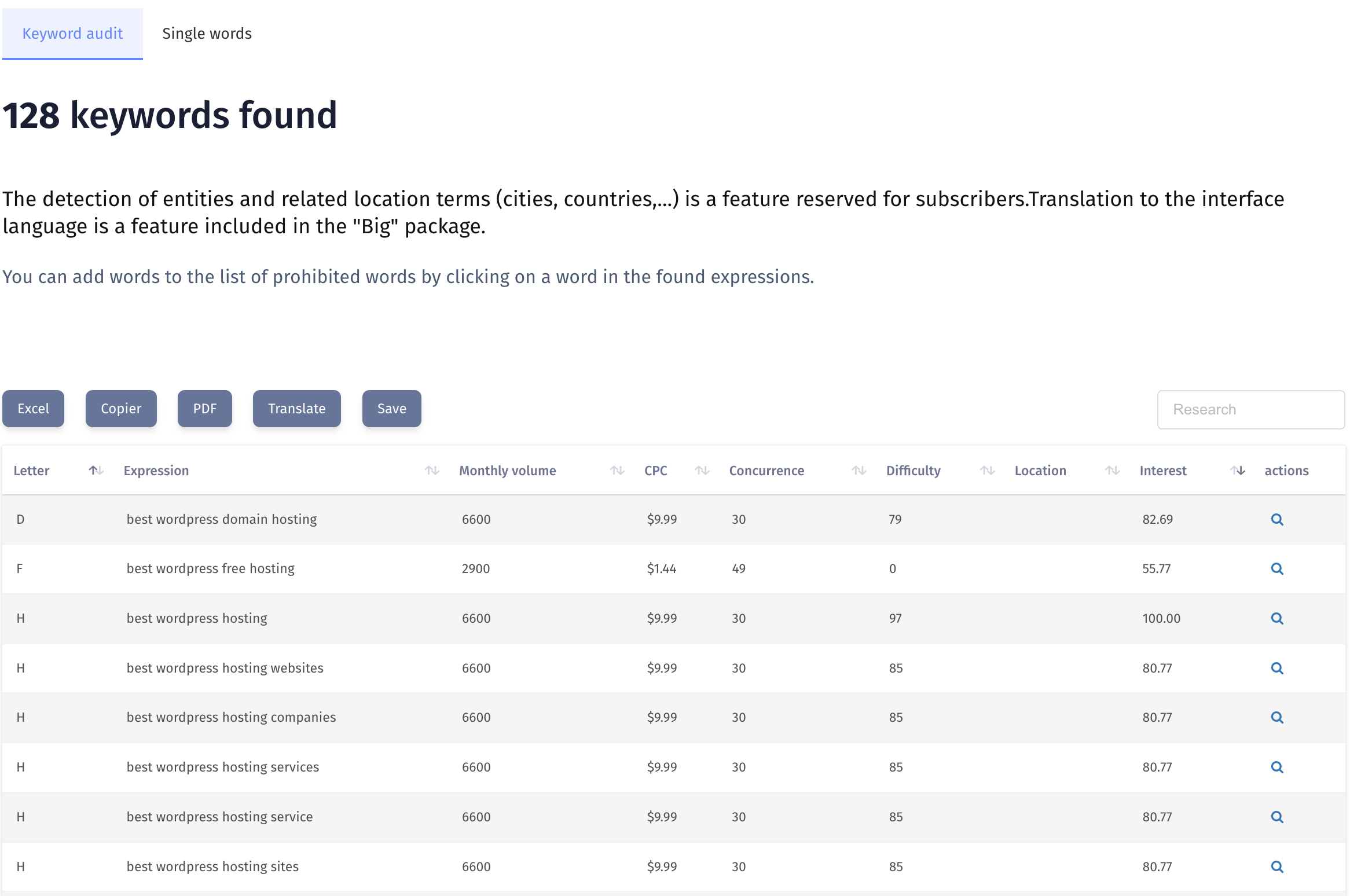 This is basically the same way LowFruits works, where you enter the beginning of your keyword, and then Textfocus uses autofill to suggest keywords.
So for this test, I wrote: Best WordPress…, and then I let the tool find relevant keywords I could target.
Again, for each keyword, you get data points to make a data-driven decision on what keywords are worth pursuing.
If you're looking for single-word keywords, they do have a filter where you can change to this as well.
Again, it is a simple tool that works well, but it didn't find a lot of keywords. I was expecting to see thousands of keywords, but it found 128 keywords.
Textfocus is for the more experienced SEO experts who want a more in-depth analysis of their pages.
As Textfocus checks on semantics, sentence starters and many more, this is not for beginners in SEO. If you're a beginner, I would recommend you to look towards Ahrefs' free site audit, which gives much more help as well.
I wouldn't recommend using it for keyword research, but it can give you an indication of what you need to include for your topical maps.
That said, they do have some small, unique tools, as you saw, which have one purpose, and that purpose only. For example, to analyse the search volume on a keyword or to analyse a list of keywords.
Alternatives To Textfocus
Textfocus doesn't have any direct competitors which can deliver the same tools at the advanced level that Textfocus does.
However, I've found 2 tools which can closely match Textfocus.
While LowFruits doesn't have a site audit like Textfocus, LowFruits has a much better setup for doing keyword research.
It's a bit like the alphabetical generator from Textfocus, but on superpowers, it's just so good.
SiteGuru has a site audit similar to Textfocus; it doesn't go as in-depth as Textfocus but checks on other points.
It checks more site-wide on your links and images and allows you to run SEO experiments, which I enjoy doing.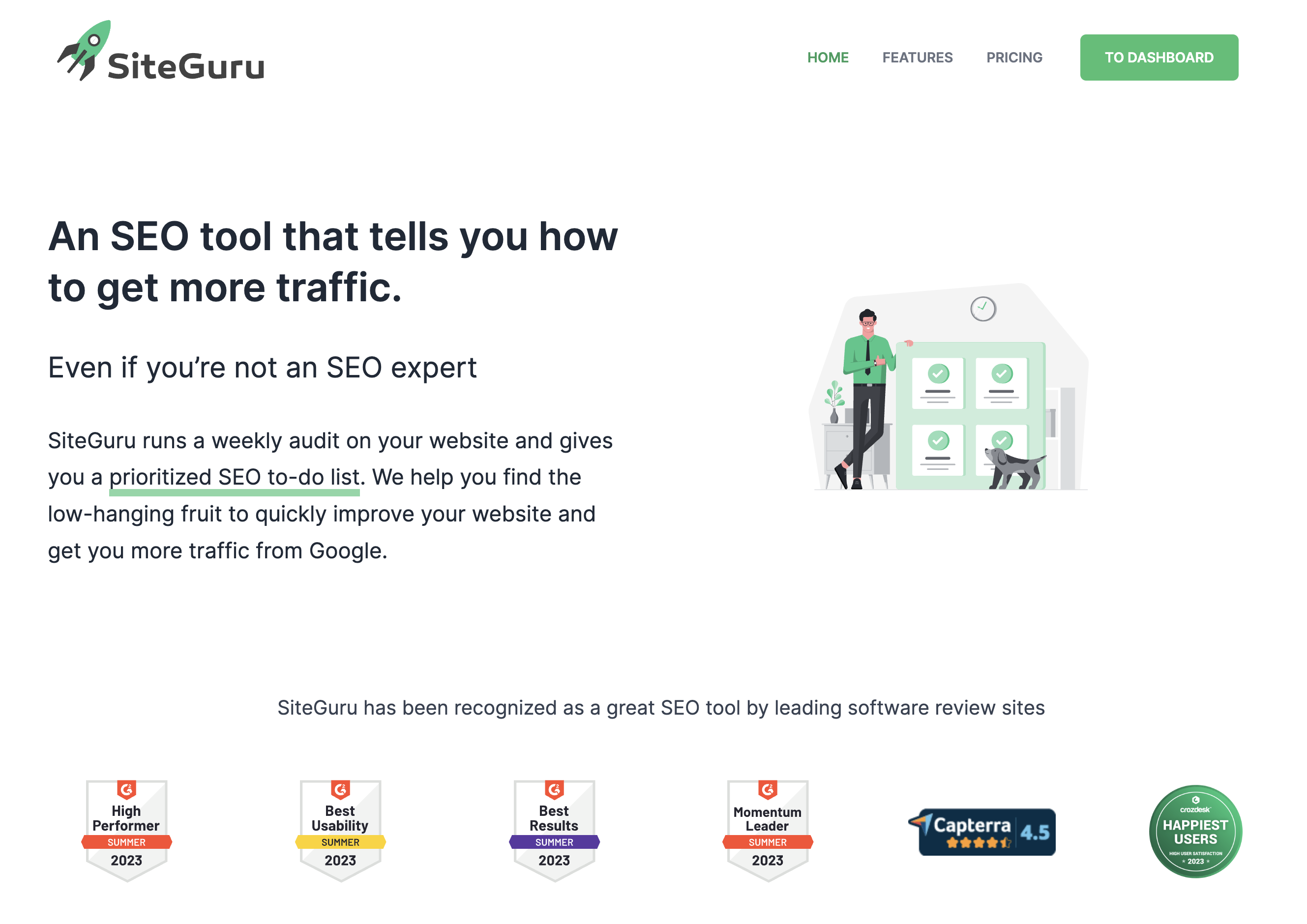 The pricing using Textfocus is based on credits, so every time you do something, it costs credits.
Even though the price is low, I did find that I quickly spend my credits, so if you're planning to use it on a daily basis, you need the classic plan at least.
The big plan gives you a ton of credits, and you only need that if the classic plan isn't sufficient.
All the plans give access to all tools except for keyword audit translation, and it's only part of the big plan.
Wrap-Up: Is Textfocus Worth It?
Tes, Textfocus is worth it, but only because it costs so little. As you can use Textfocus for only 9.9€ per month, it is worth it.
Their on-page analysis is one of the most advanced I've seen, and it gives a completely new look, and you get to see your blog post in the eyes of search engines.
On top of this, you get other tools as well, but based on the page analysis alone, I would say that Textfocus is worth it.
If you're new to SEO, then don't buy Textfocus, but if you have some knowledge and are ready for some in-depth analysis of your content, then Textfocus is for you.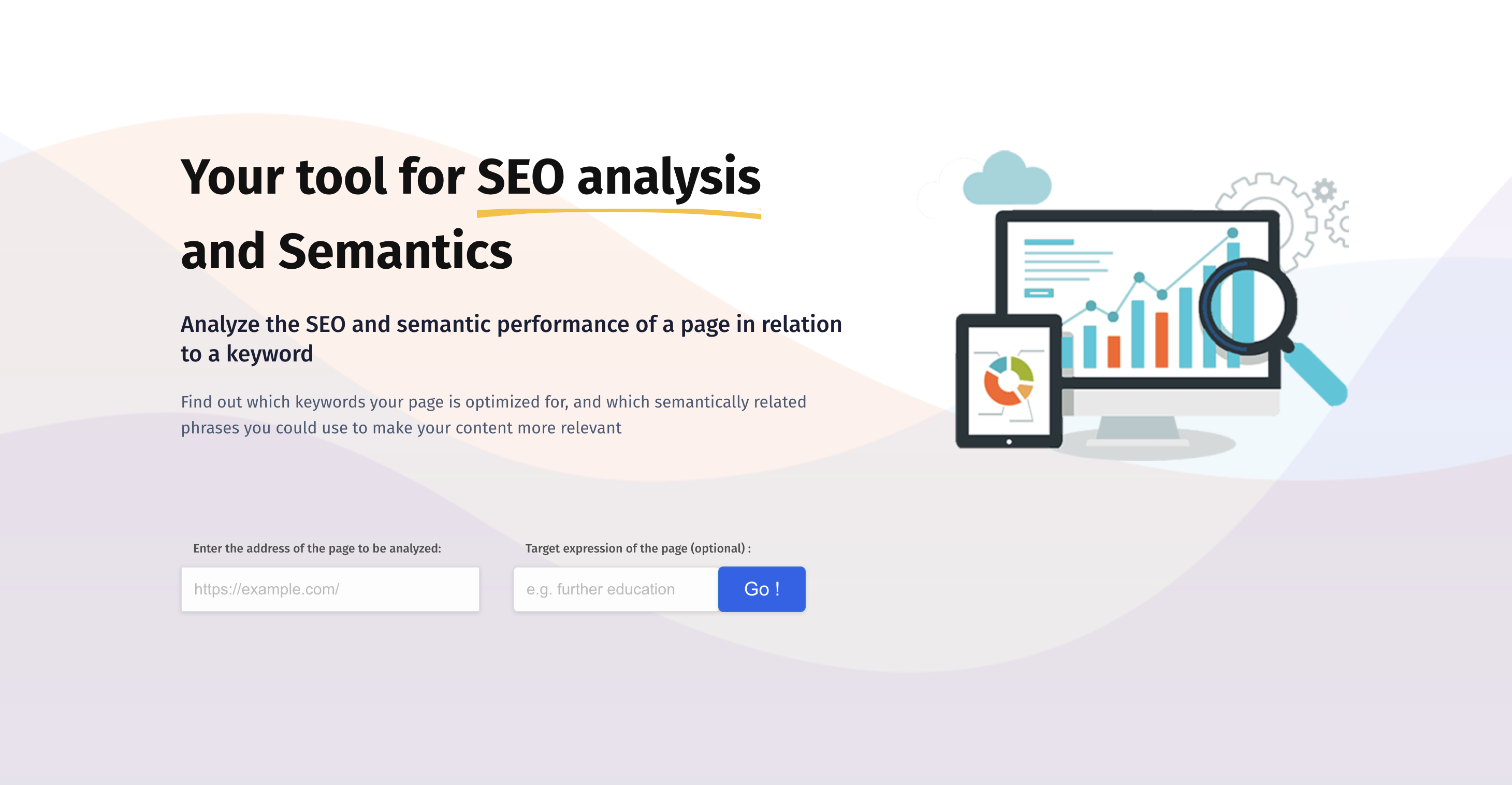 An SEO tool for experienced content writers
Textfocus Review: Advanced 12-Metric SEO Content Analysis
In this Textfocus review, I show you an advanced SEO tool that analyses your content on data-points you haven't seen before. It's incredible.
Operating System: Web
Application Category: SEO
Pros
Extensive page SEO analysis with data points you wouldn't think of otherwise.
The alphabetical generator gives you keyword ideas you haven't seen before.
The content editor is great for ensuring your content covers the subject entirely.
Cons
The design feels a bit outdated, and it shows in the navigation as well there is a tiny learning curve.
Everything you do costs credits, and depending on your plan, you quickly run out of them.