Dinorank is striving to make an SEO tool unlike any other. I found 3 very unique modules I'm going through together with all the other modules.
Software reviews each week
Sign up for my SEO newsletter
Join 700+ other subscribers and get an SEO tool review and an actionable SEO tip every week.
Phillip Stemann: Dinorank Review - 3 Unique SEO Modules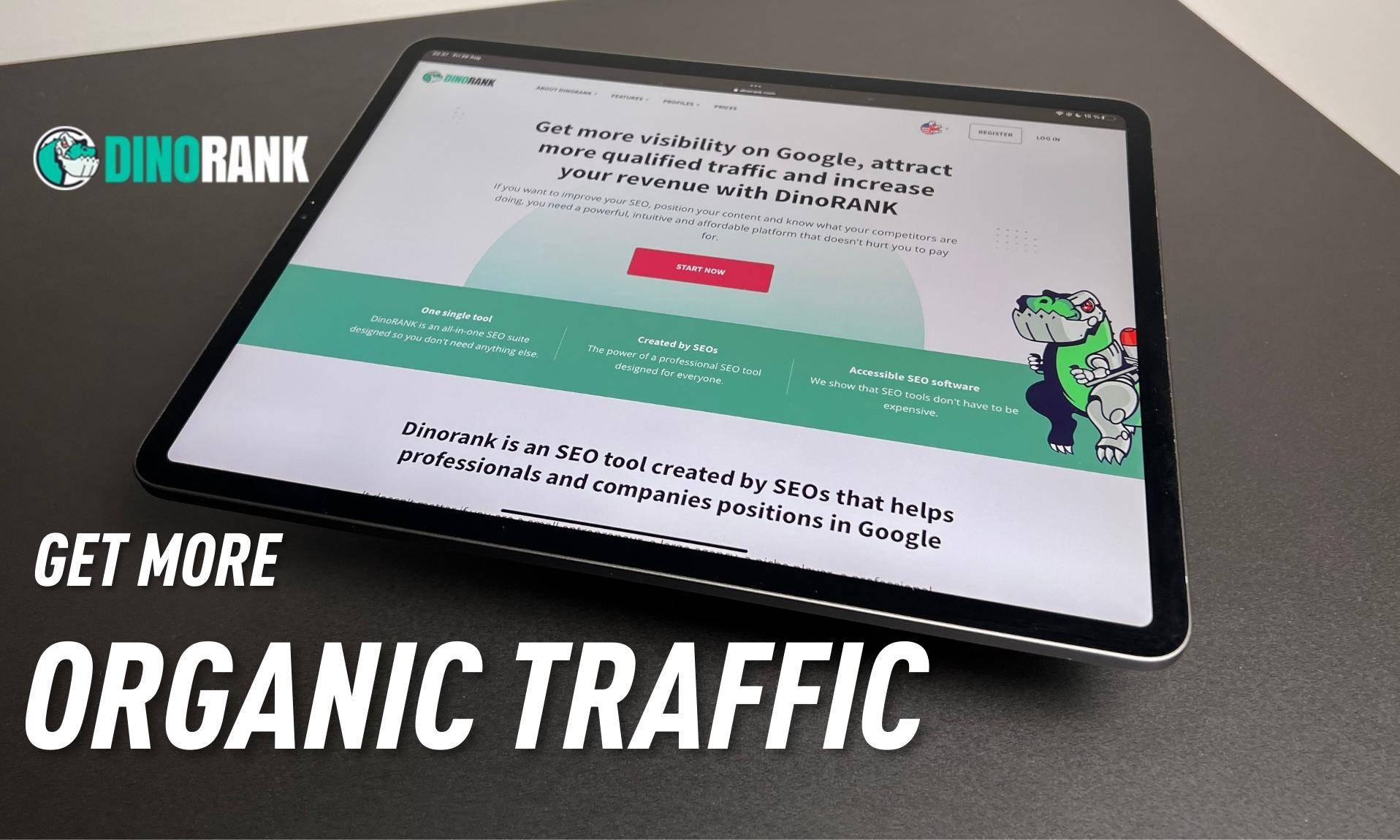 Discover the power of Dinorank's 3 unique and captivating SEO modules. Uncover the secrets to effective SEO with our in-depth Dinorank review.
Price: 71
Price Currency: EUR
Operating System: Web
Application Category: Marketing
Pros
Unique SEO Modules
A lot of value
Cons
Missing data
Language switcher